Founders' Consumer Team to Host 2023 Multi-Unit Summit in Destin
By Founders Advisors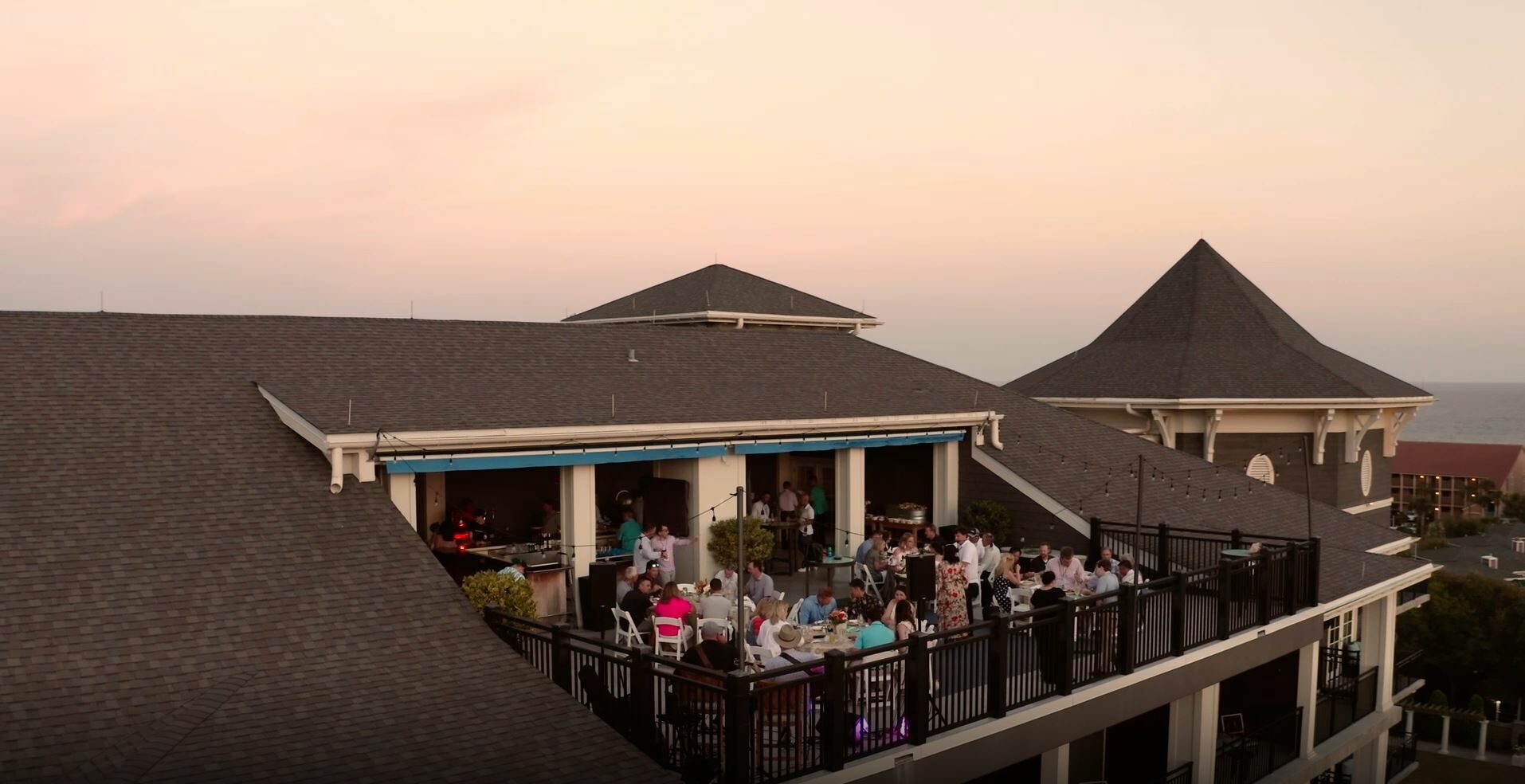 Founders' Consumer Team is excited to announce the 2023 Multi-Unit Summit will be held this year at the Henderson Beach Resort in Destin, Florida from May 24-26th. The elite, invitation-only retreat brings together restaurant leaders from across the country to enjoy, engage, network with peers, and learn from forerunners in the industry.
Check out last year's Summit video below: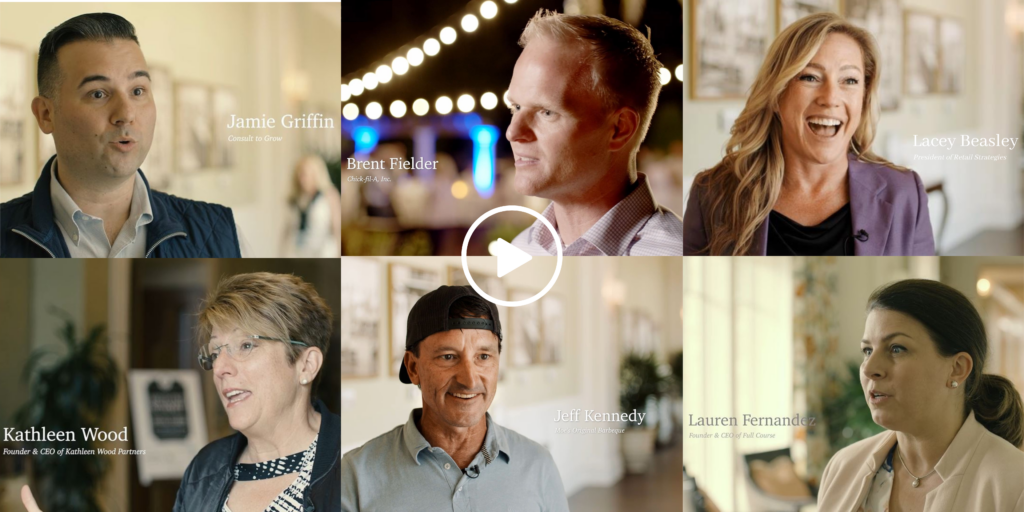 For more information or to request an invitation, visit our website or contact Mike McCraw, Director of Founders' Consumer Practice Group.