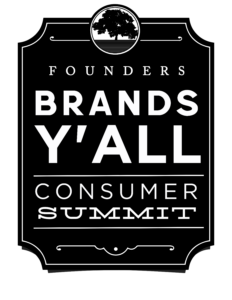 Brands Y'all is an exclusive gathering of leaders across a variety of multi-unit brands, where attendees enjoy learning from peers and thought leaders at an intimate networking retreat.

Learn
from top entrepreneurs in the consumer world who have created substantial wealth for themselves and their shareholders.

Network
with other executives and entrepreneurs amidst the scenic beauty, rich heritage, and southern hospitality of the Magic City.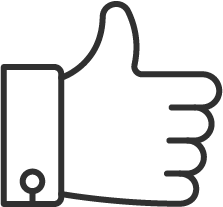 Enjoy
Southern cuisine and take a relaxing escape such as a round of golf or a trip to the spa while you socialize with industry peers.

Hear
from speakers who are blazing trails in the consumer community as they provide first-hand accounts of their unique stories.

Engage
with private equity groups that are focused on operating and investing in consumer-focused businesses.
Mentors & Speakers
The Brands Y'all network consists of experienced investors and operators that bring incredible value to our guests.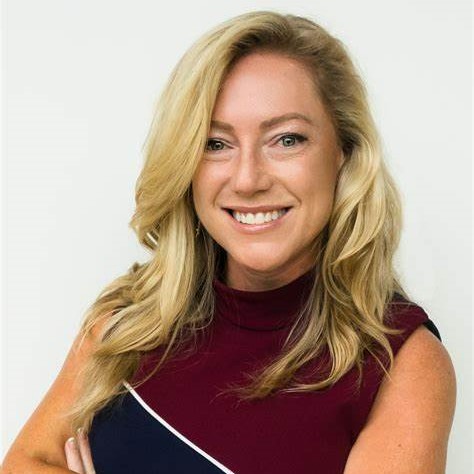 Lacey Beasley
Retail Specialists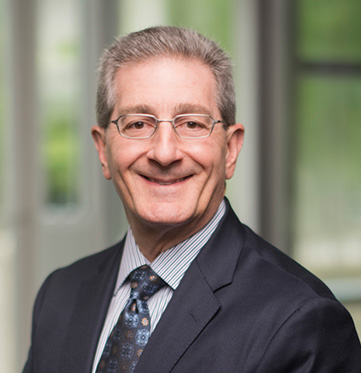 Cecil Bostany
Warren Averett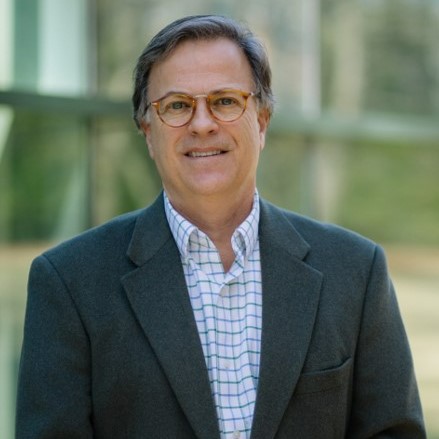 Tom Dekle
Milo's Hamburgers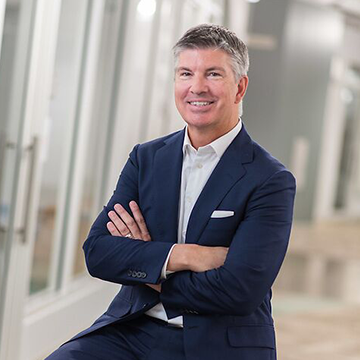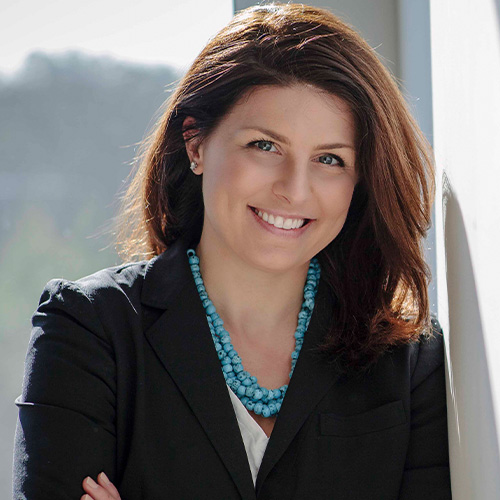 Lauren Fernandez
Full Course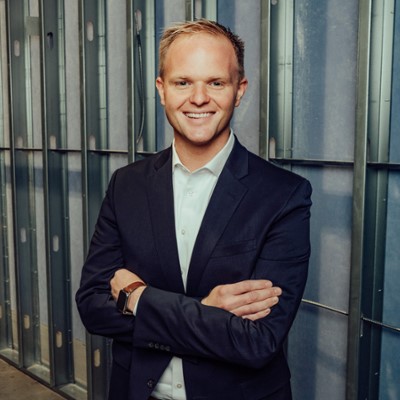 Brent Fielder
Chick-fil-A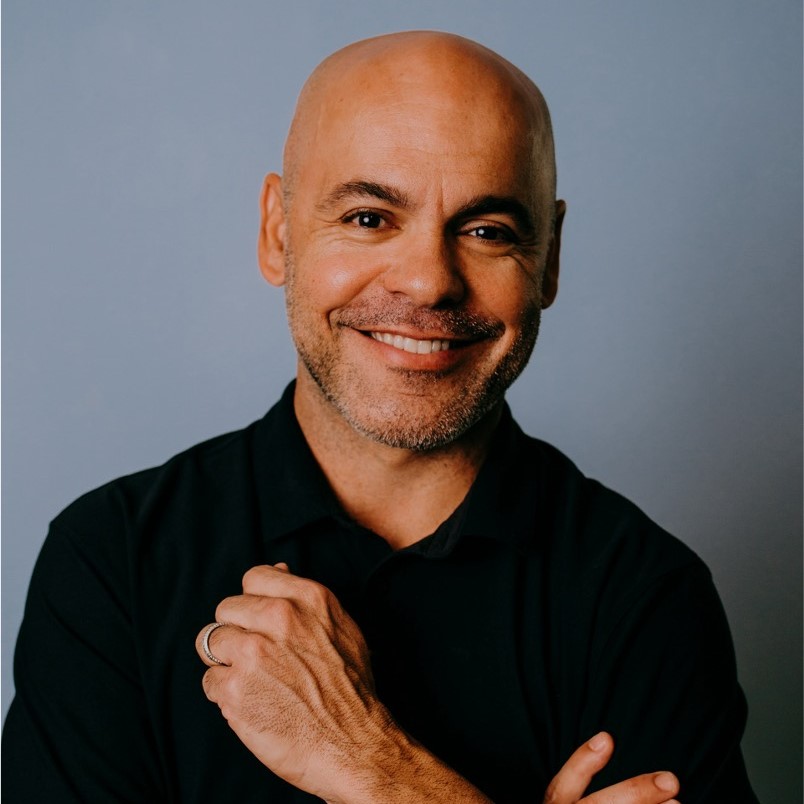 Travis Grappo
Oak House BHM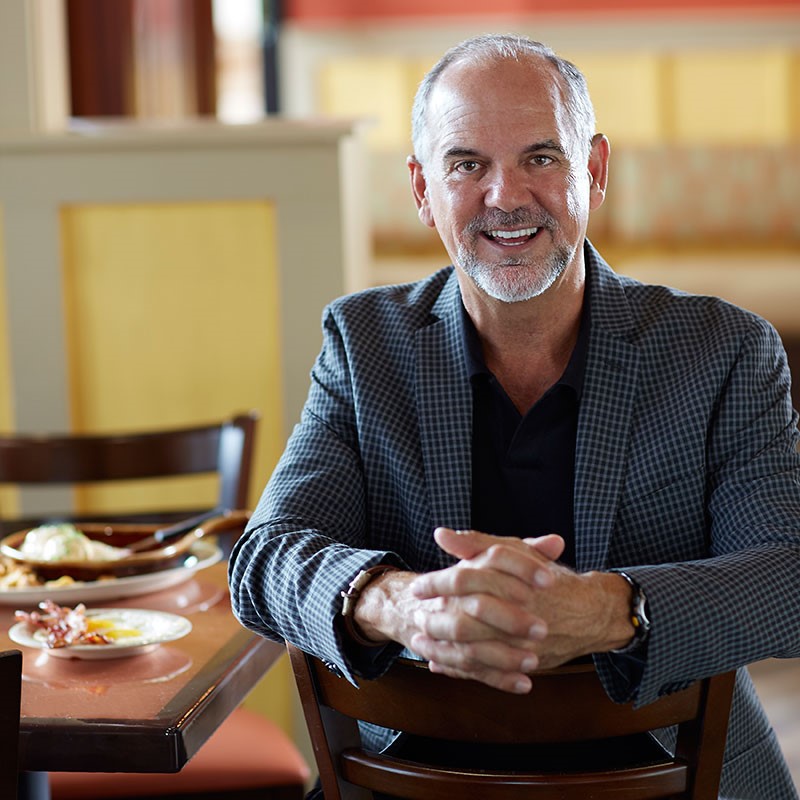 Ron Green
Another Broken Egg Cafe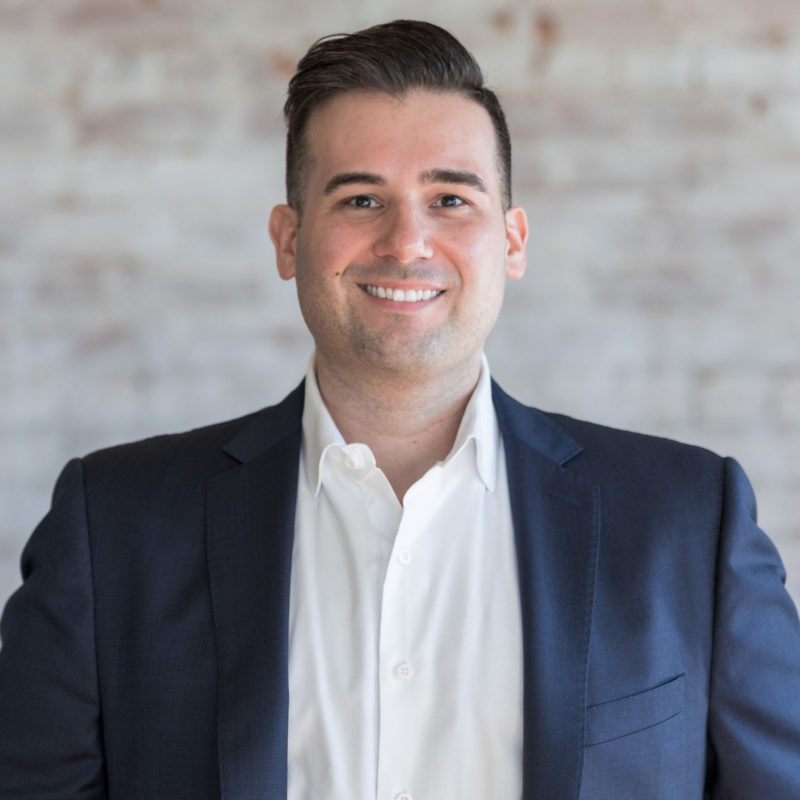 Jamie Griffin
Consult to Grow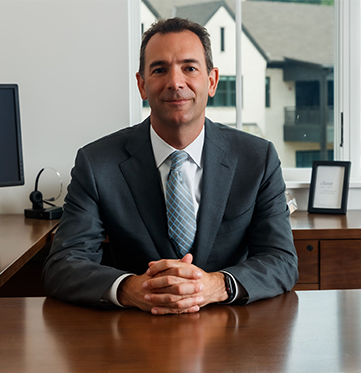 Alistair Harding-Smith
Morgan Stanley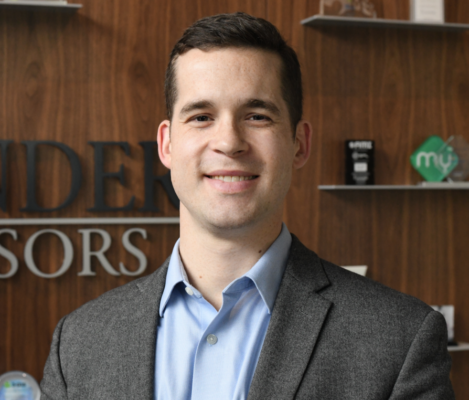 Nathan Kelly
Founders Advisors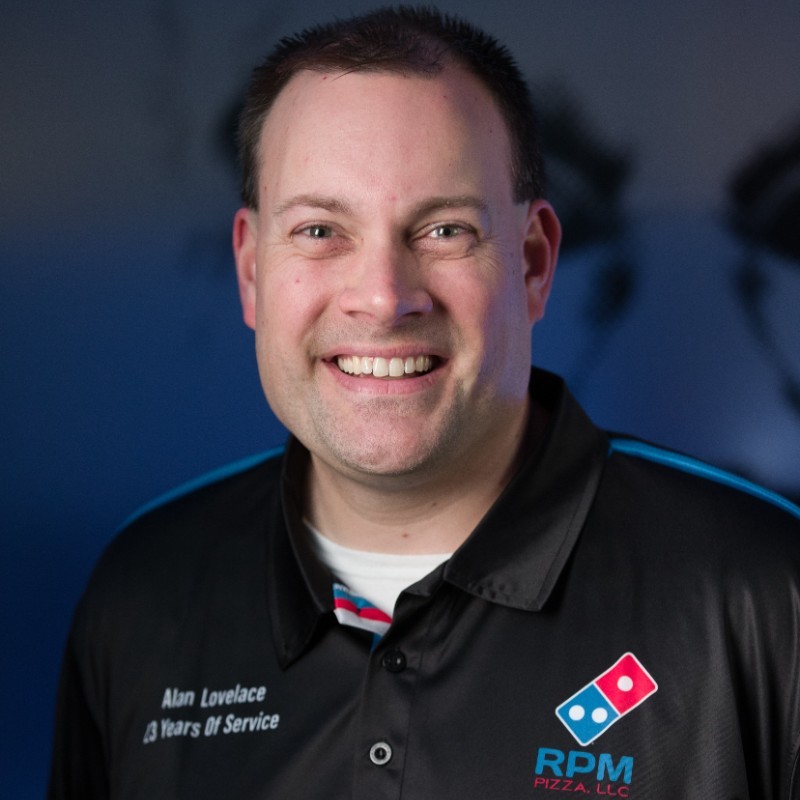 Alan Lovelace
RPM Pizza dba Domino's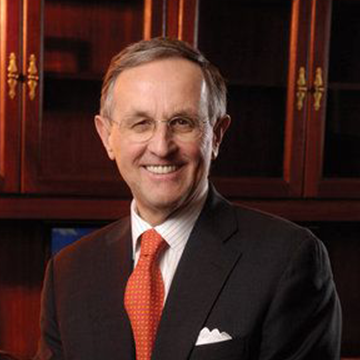 Dr. David Klock
Cheesecake Factory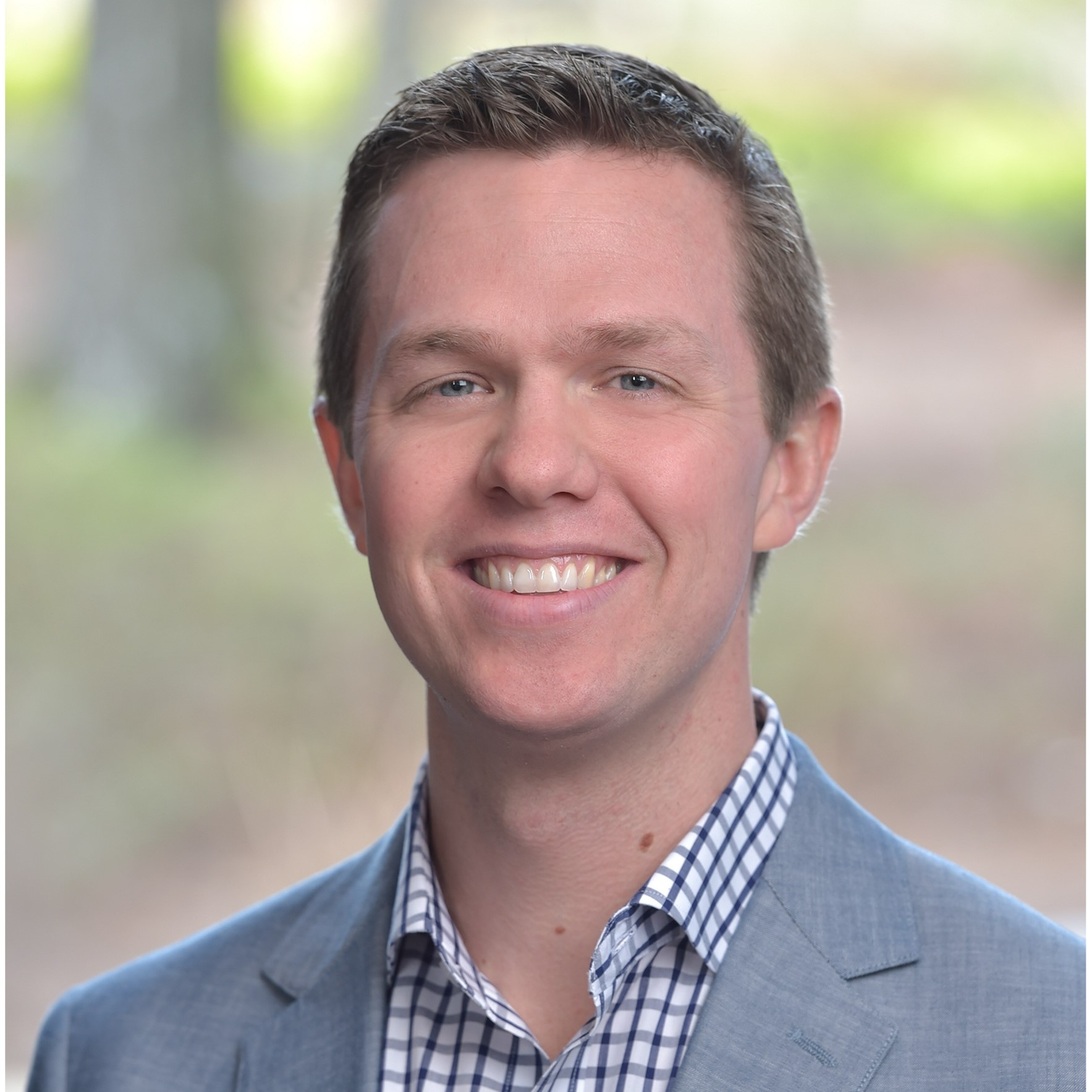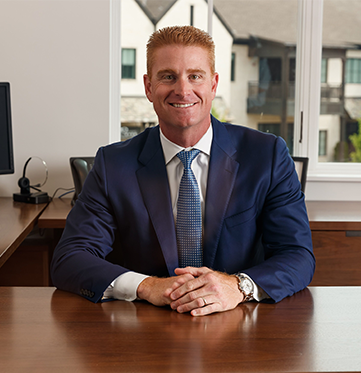 Scott McClanahan
Morgan Stanley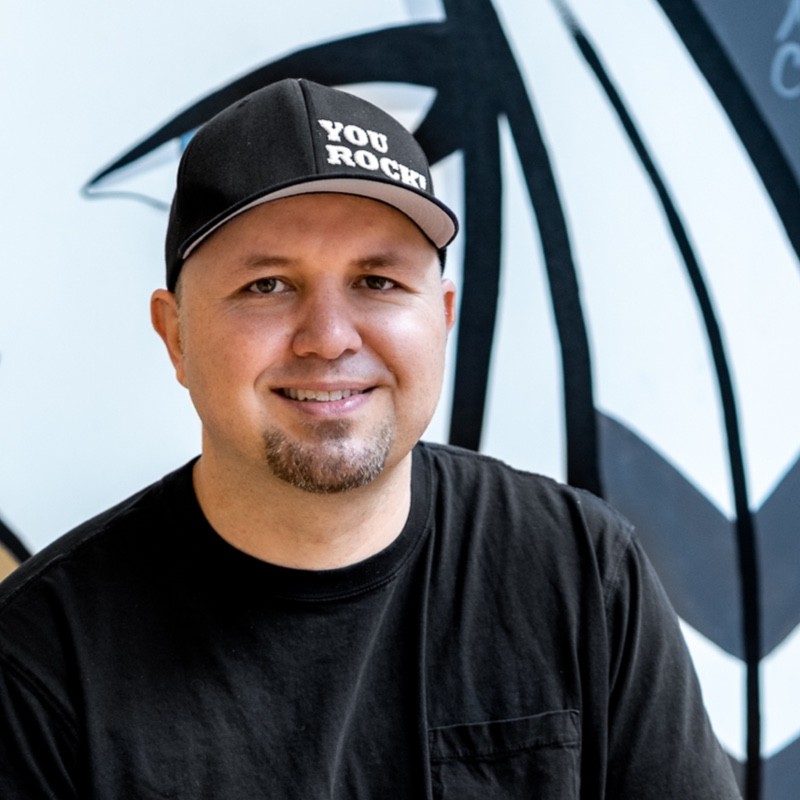 Amir Mostafavi
South Block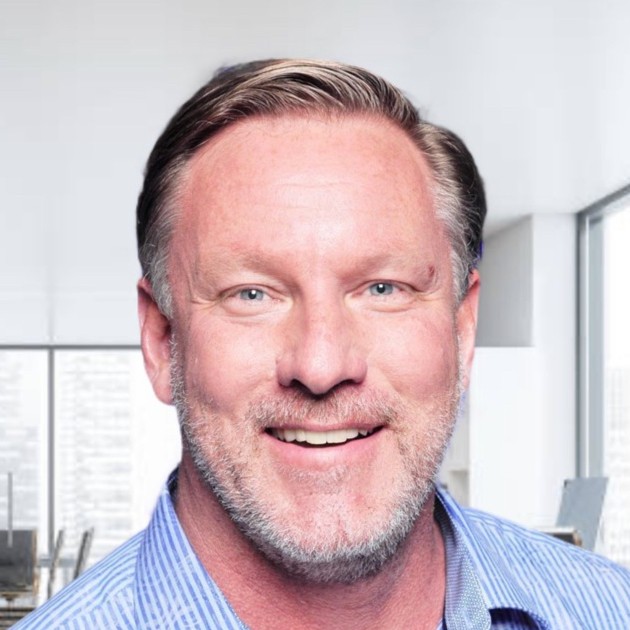 Bob Nilsen
Nilsen Ventures
Matt Roth
Walk-On's Sports Bistreaux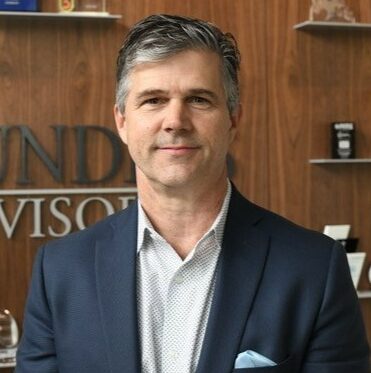 Zane Tarence
Founders Advisors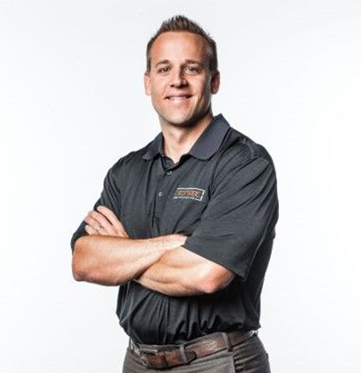 Forrest Walden
Iron Tribe Fitness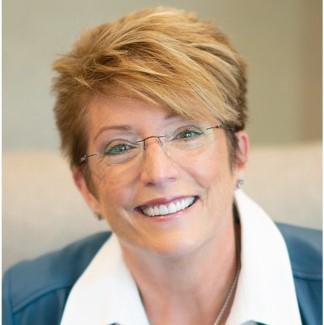 Kathleen Wood
Kathleen Wood Partners
About Ross Bridge
With a scenic location boasting astonishing views of the Alabama hills, Ross Bridge is a luxury hotel getaway that offers an unforgettable stay. On site you'll find the fifth-longest golf course in the world at 8,191 yards and 18 holes, upscale restaurants, and a full-service spa.
"What I've really enjoyed is just the very intimate relationship building theme behind all this. I've had just great conversations and intimate learning on a level that is very hard to get anywhere else."

Jeff Kennedy
"We all have some common things that we're trying to conquer. We have some unique things we're trying to conquer. A conference like this allows people to share those things openly."

Tom Dekle
"For anyone who is in business and is growing their business, and who wants to grow it faster or even better should come to this kind of Summit because it gives you so many different avenues and people to talk to grow your business in the right direction."

Ron Green