Multi-Unit Community Buzz: Q3 2022
By Founders Advisors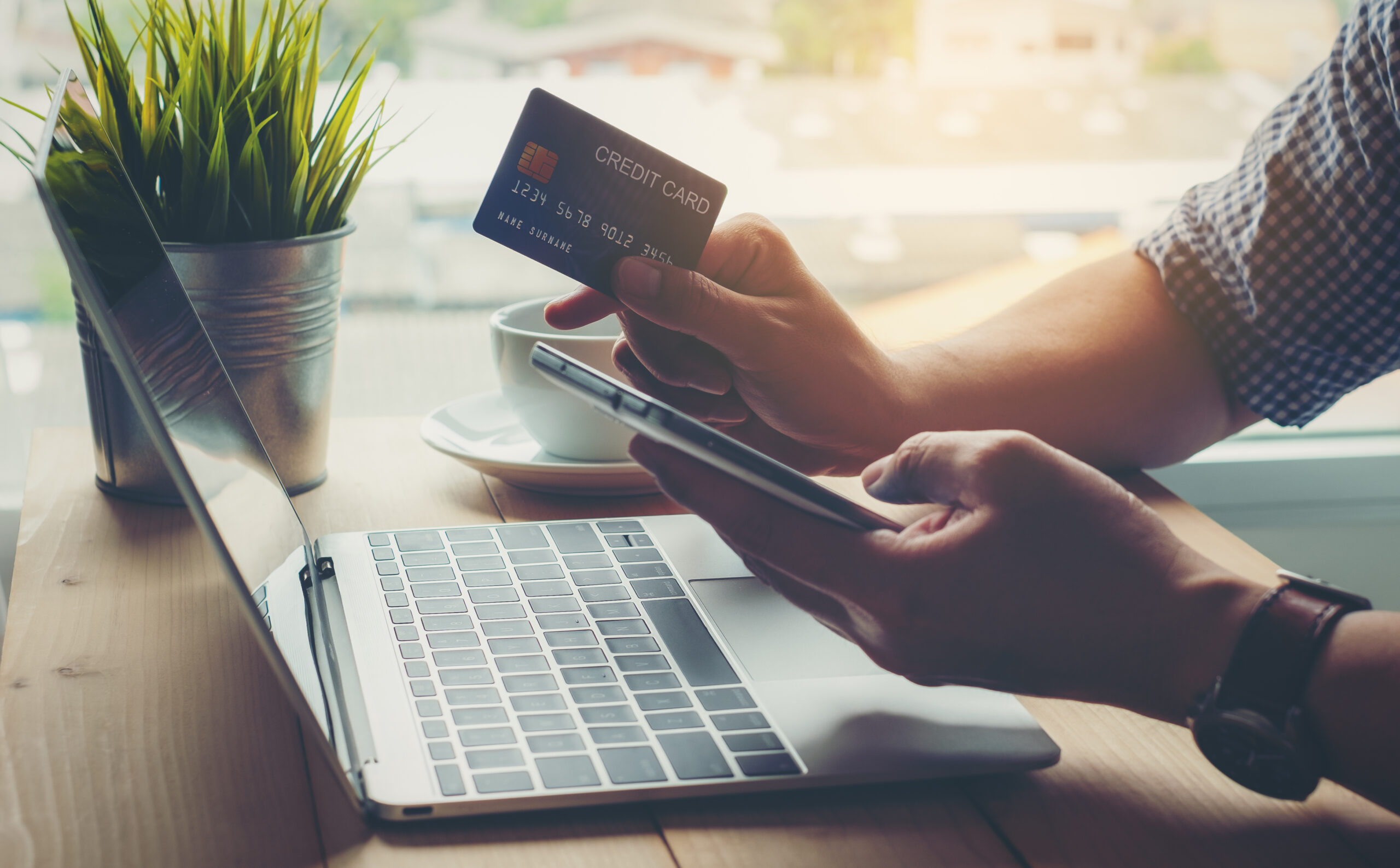 Multi-Unit Buzz: As Inflationary Pressures Persist, Consumer Confidence Carries On
"While we are sensitive to the impact inflation and economic uncertainty are having on consumers, it is critically important that
you all understand we are not currently seeing any measurable reduction in customer spending."
– Howard D. Schultz, CEO of Starbucks Corp
"Makes for a confusing picture of how the mix of strong employment, inflation concerns, falling gasoline prices, rising interest
rates and the continuing shift in spending away from pandemic categories toward services is affecting the nation's retailers."
– Justin Lahart, Wall Street Journal
"We expect inflation to continue to influence the choices that families make and we are adjusting to that reality."
– Doug McMillon, CEO of Walmart, Inc.
"While the latest economic data have been mixed, in my view our economy continues to show strong underlying momentum. The labor market is particularly strong, but it is clearly out of balance, with demand for workers substantially exceeding the supply of available workers."
– Jerome Powell, Chair of the Federal Reserve
"One of the words we say is omnichannel; you need to have a kitchen that can handle orders from multiple sources, different kinds of order types, and different kinds of clientele."
– Derek Domino, Vice President of Sales at Bbot
"While grantmakers have historically put more resources into elementary and secondary education than early childhood, support for the youngest learners is on the rise."
– Associated Press
Consumer Multi-Unit: Key Indicators & Takeaways
Overall Consumer Spending
Consumer spending was solid in the second quarter with spend shifting from pandemic categories more to services
"Consumers are not retrenching. That's very encouraging, very positive because there's a lot of talk around the fact that the U.S. might be in a recession today, which I don't think." – Greg Daco, Chief Economist at EY-Parthenon
Consumer Confidence
Consumer confidence has declined over the past 12 months, but rebounded 8.3% last month, driven by solid labor markets and a more positive personal financial outlook
Improved consumer confidence was driven by strong employment potential, lower gas prices and a stronger household financial outlook
Non-Durable Goods Spending
Non-Durable goods spending has declined over the last two quarters following high growth in the pandemic
Consumers are shifting their discretionary spending into restaurants, travel, entertainment and other categories where demand was suppressed during Covid
Food Service & Accommodations Spending
The restaurant and hospitality space continues to see significant growth in spending, with 77% of adults now comfortable dining out, compared to 66% in June 2021 and 18% in April 2020
Restaurant365 reported a 12% average increase in sales over all 30,000 restaurant locations using their enterprise management software.
Middle Market M&A Overview
Middle Market M&A Correction Continues this Quarter
Global Middle Market M&A has followed suit of the public markets with corrections in deal volume and value from their record high levels in the second quarter of 2021, declining 15% and 16%, respectively.
Record high deal volumes are declining as major factors that contributed to the 2021 M&A environment soften, mostly due to higher interest rates driven by rising inflation
Slower Start to 2022 for Private Equity
PE firms continue their focus on quality over quantity; businesses with above-average financial performance continue to account for an increased share of deal activity
Despite market headwinds, Lower Middle Market transaction multiples held steady at an average enterprise value of 7.3x EBITDA
Changing Leverage Levels
With high rates on debt, many firms have decreased leverage, leaving them with less excess capital to invest and increasing their reliance on deal structure
As documented by GF Data, the average interest on senior debt in leveraged transactions jumped more than a percentage point this quarter, averaging to over 5.5%
Dry Powder Remains High
With more than $975 billion of dry powder on hand, US PE firms are still more than equipped to do deals, especially in a market with declining average deal value
With a tightening macro environment, investors will shift their investments into Lower Middle Market deals, with higher investment returns of 25% for $25-100 mm deals versus 18% returns for deals above $1 billion (WSJ, 09/17/22)
Founders looks forward to hosting the next Multi-Unit Summit in 2023, where we will once again welcome innovative leaders in the restaurant community to join us for another deeply rewarding experience. For more information on the event, and to join the waitlist for 2023, please reach out to Mike McCraw (mmccraw@foundersib.com) or Nathan Kelly (nkelly@foundersib.com).