Founders Hosts Multi-Unit Summit
By Founders Advisors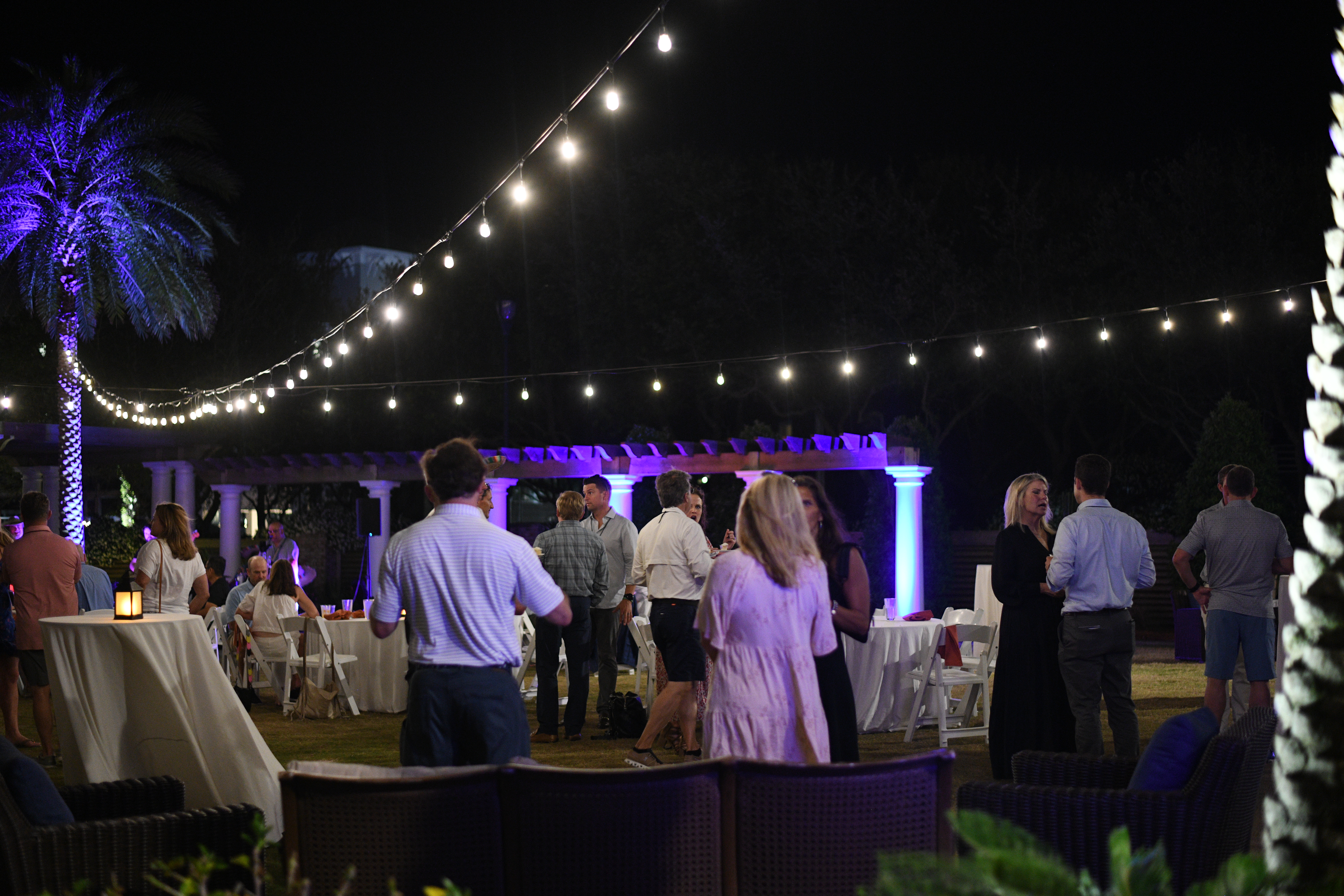 Founders recently hosted its Multi-Unit Summit at The Henderson Beach Resort & Spa on the Emerald Coast in Florida. The Founders team, alongside co-hosts Butler Snow, LandrumHR, Paragon HM Wealth Management Group at Morgan Stanley, Retail Strategies, and Warren Averett, welcomed top CEOs and leaders in the multi-unit community to network, enjoy Southern hospitality and cuisine, and tap into the wisdom and expertise of fellow elite executives and entrepreneurs.
The three-day event gave participants the opportunity to hear top leaders in the industry from organizations such as Chick-fil-A, Full Course, Virtual Dining Concepts, Consult to Grow and others share best practices and personal experiences. Also, participants were able to partake in the full amenities at The Henderson including spa sessions and relaxation along the beautiful beaches of the Emerald Coast and a round of golf at Regatta Bay's nationally recognized course.
Founders looks forward to hosting the next Multi-Unit Summit in 2023, where we will once again welcome innovative leaders in the multi-unit community to join us for another deeply rewarding experience. For more information on the event, and to join the waitlist for 2023, please reach out to Mike McCraw (mmccraw@foundersib.com) or Nathan Kelly (nkelly@foundersib.com).