Consumer Newsletter: Q4 2022
By Founders Advisors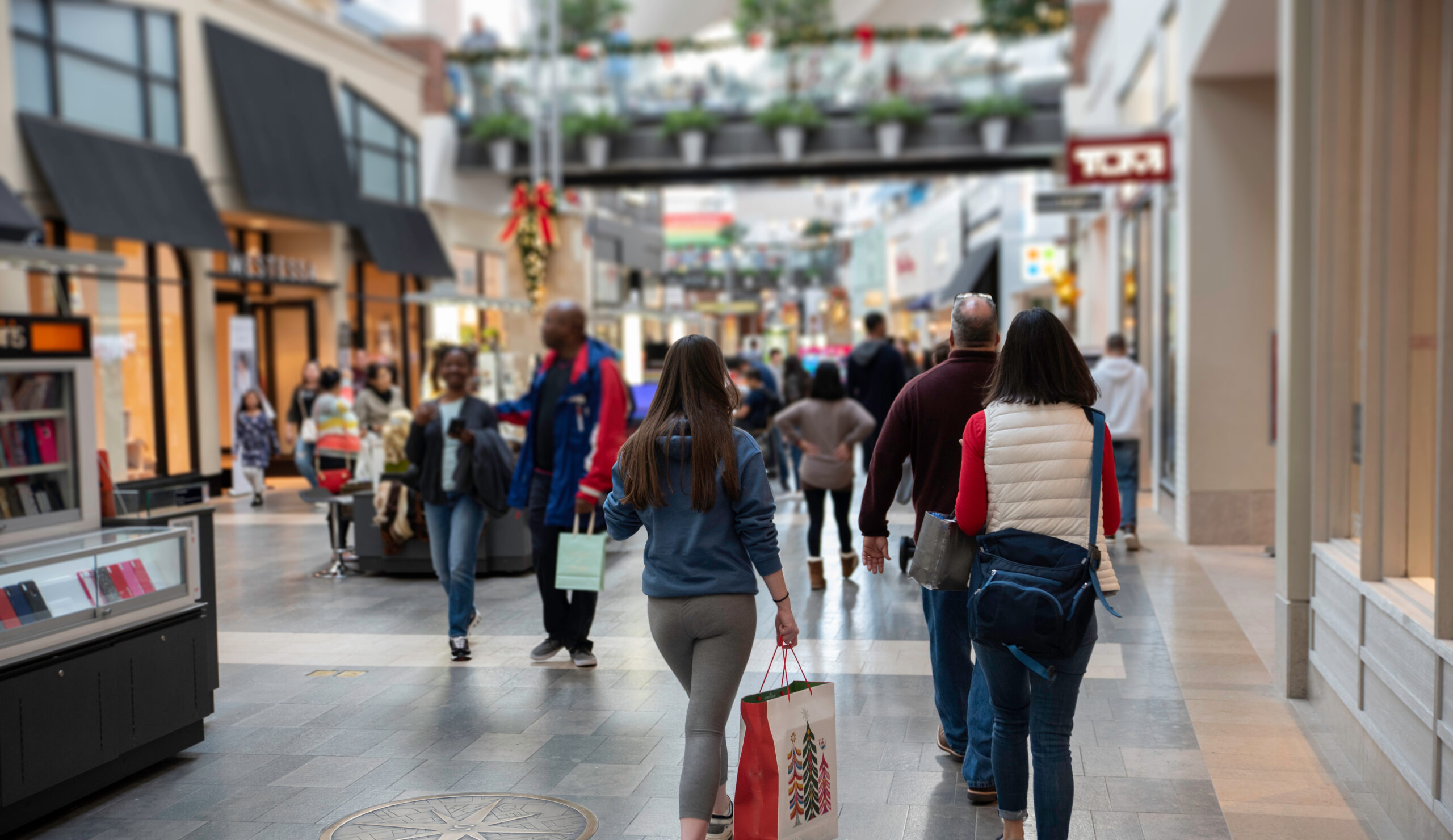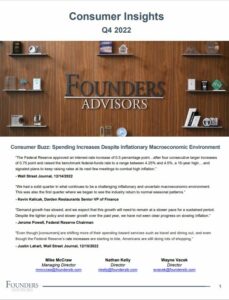 In this edition of Founders' Q4 Consumer Newsletter, our team provides valuable insights on the current state of the marketplace, as consumers tighten their budgets due to rising costs. We also discuss key indicators and takeaways from the past quarter, a middle market M&A overview, current buzz around the marketplace, and public company operating statistics.
We also touch on insights from industry experts, including:
"Demand growth has slowed, and we expect that this growth will need to remain at a slower pace for a sustained period. Despite the tighter policy and slower growth over the past year, we have not seen clear progress on slowing inflation." – Jerome Powell, Federal Reserve Chairman
"We had a solid quarter in what continues to be a challenging inflationary and uncertain macroeconomic environment. This was also the first quarter where we began to see the industry return to normal seasonal patterns." – Kevin Kalicak, Darden Restaurants Senior VP of Finance
If you or someone you know has questions regarding the above, or the general consumer marketplace, please feel free to contact Mike McCraw, Managing Director of Founders' Consumer Practice.